Digital transformation requires security at the core of DevOps culture and processes.
Under pressure from business lines, DevOps teams need concision, speed and security to ensure continuous integration and delivery. Security unfortunately is -too often- considered as an constraint to agility and it has to be demystified for a better and faster takeover by DevOps teams.
Given the recent stories about data breaches that blackened famous corporations like Facebook and Equifax, the time has come to empower your DevOps Team with security.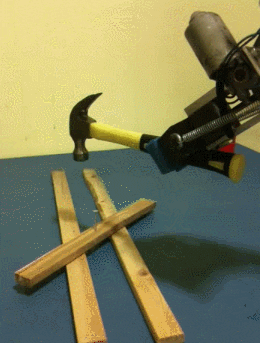 We will try to cover the organizational and cultural challenges in order to set up effective DevSecOps and how, as a manager, you can develop security awareness and skills in your agile teams.
Last but not least, we will try to point out how Crowd Sourced Security is a key enabler of your DevSecOps strategy to success.
What is at stake ?
+ Read More